There are countless reasons why you might want to incorporate a pattern into your yearbook – you might have a unique school feature, an unusual uniform, school mascot or tradition that you want to spotlight.
Our online system gives you lots of opportunities to personalise your yearbook, and to really make your book your own. There are customisable endpapers, heaps of cover template combinations, and the chance to go completely custom from within the cover editor and custom page option – plenty of places where a pattern might work!
Below are some of our favourite options for where to incorporate patterns into your book. We've included some of our favourite examples too!
---
Endpapers
The endpapers of our hardcover and leatherette books are completely customisable – think of them as a totally blank canvas for your creativity.
Using your endpapers to incorporate a pattern can emulate vintage hardback designs, and is a great way to subtly nod to a pattern without featuring it in the main part of your book.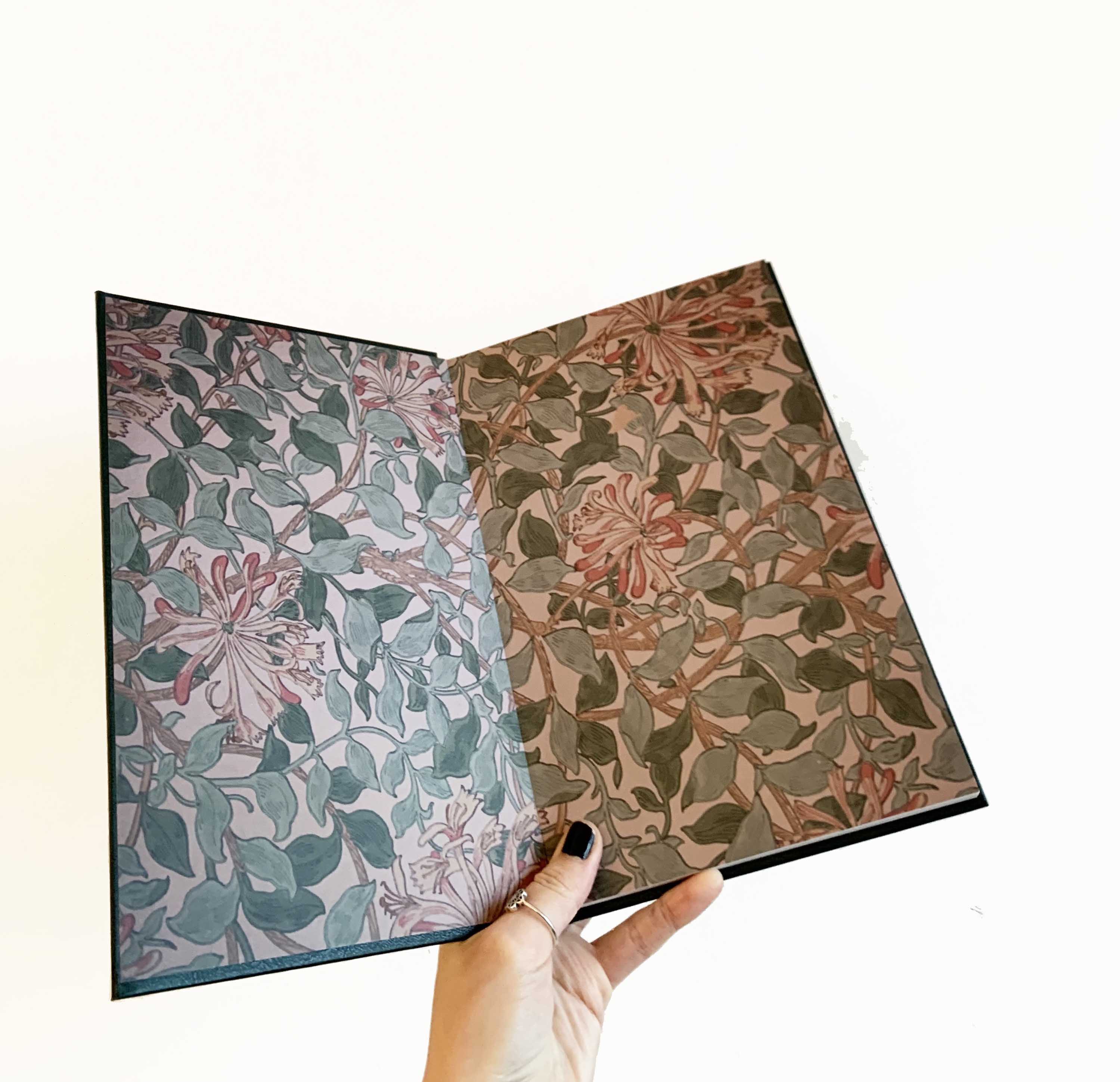 ---
Dividers
Like your endpapers, your section dividers can be made completely custom. You can personalise your section dividers at no additional cost, and they can be a great place to feature group photos, artwork, or crucially – to incorporate a pattern into your book.
Incorporating patterns on your section dividers works especially well when you might have several patterns you want to include within your book, or if there are different patterns that might apply to different sections – for example, if you have house-specific uniform patterns, house symbols or unique features around your campus.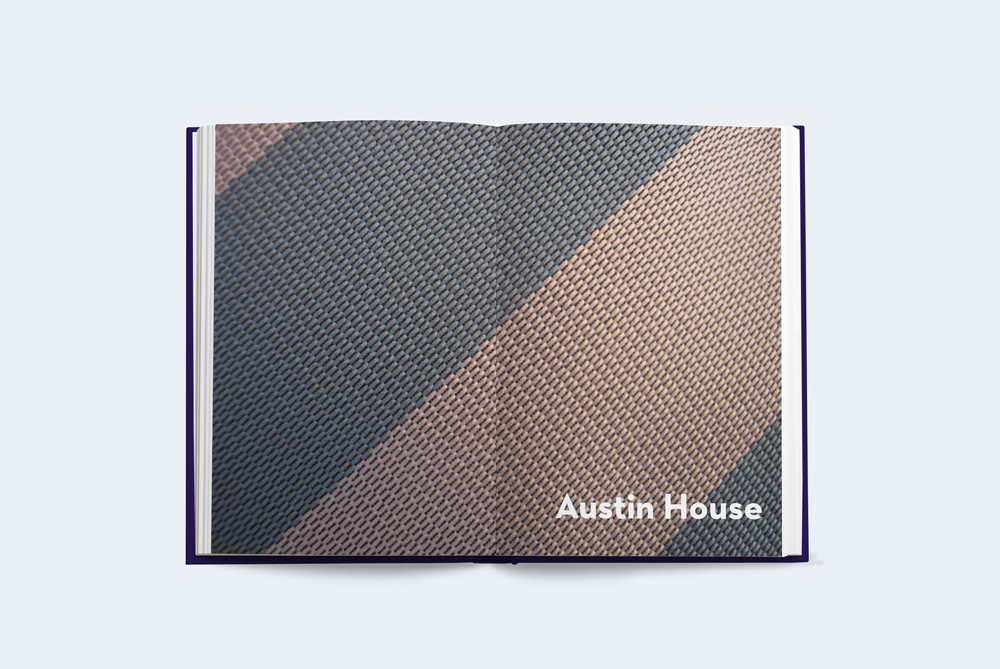 ---
Cover
If opting for a hardcover or softcover book, your cover design is totally customisable, and you can upload a file to be used for the whole cover design. The cover is a great place to incorporate a pattern – as well as your book standing out on a bookshelf, a pattern can be used to tie together several school colours, or nod to quirks specific to your school – like the school tartan cover pictured below.
You could even create your own pattern – tiling artwork or photos in photo editing software. We love the cover below, which created a pattern using their uniform.
To upload your own cover design, head to our support pages here, and remember to always export your cover file or take your cover photo at the highest possible quality.