The smartest way to make your book
Yearbook Machine's technology makes creating beautiful yearbooks and leavers' books quicker and easier than ever before.
Make pages in seconds
Add a page. Select a template. Add some photos. That's it. The hardest part is coming up with witty captions.
Collaborate.
Invite others to join your book. Each person receives their own login details and everyone can work on the book independently in their own time.
Full of features to make your life easier.
Refined and improved over more than 5 years to help make your book the best it can be.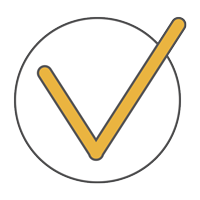 Automatic quality checks
Each photo placed is automatically checked for resolution to ensure that it will look good when printed.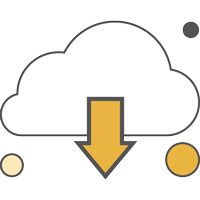 Import from Facebook...
... Dropbox, or even by email. Wherever your photos are stored, you can get them in to Yearbook Machine.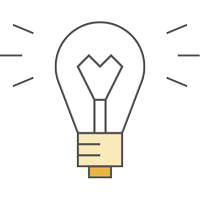 Email reminders
Stay on schedule and stick to deadlines with automatic email reminders sent around key points in your book's development.
Start your yearbook today.