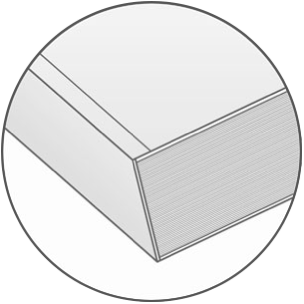 Softback
Softback books are covered in thick glossy cardboard, printed in full colour with your choice of design. Still tough and strong but more flexible than the other cover types.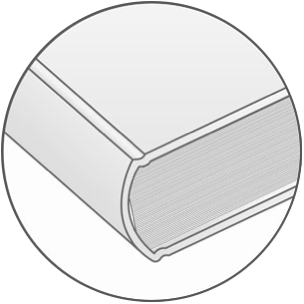 Hardback
Hardback books are made by wrapping a full-colour laminated print around tough boards to make a rigid and durable case for your book. Our most popular option.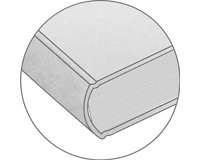 Leatherette Hardback
Leatherette hardback books are like normal hardbacks, but covered with durable coloured leatherette material and stamped with metallic foil for a classic finish.