Our yearbooks start at £9, and we make sure to have several design options to suit every yearbook budget. But it's expensive being a student! There's usually leavers' ball or a prom to think of; sometimes leavers' hoodies, as well as a yearbook. Fundraising can be a great way to help out with some of the end of year costs, and bring your unit price down.
We heard lots of fundraising ideas from our book editors over the year, and we've listed our favourites below. We hope you find them useful for the coming term.
---
Local business ads
A quick and easy way of raising extra funds for your yearbook is advertising. Charge local businesses to place a half or full-page ad in your book – you might be surprised at how many are looking for an easy way to reach a class of 16-18 year olds! Ask local driving schools, universities and summer courses first, then get in touch with businesses based near your school or college. Don't forget to ask parents and alumni who might own businesses and want to help.
If your school has an alumni office, it's also worth asking them if they'd like to place an ad in the book. They'll have a direct way of contacting future alumni, and may be happy to contribute towards the cost in return.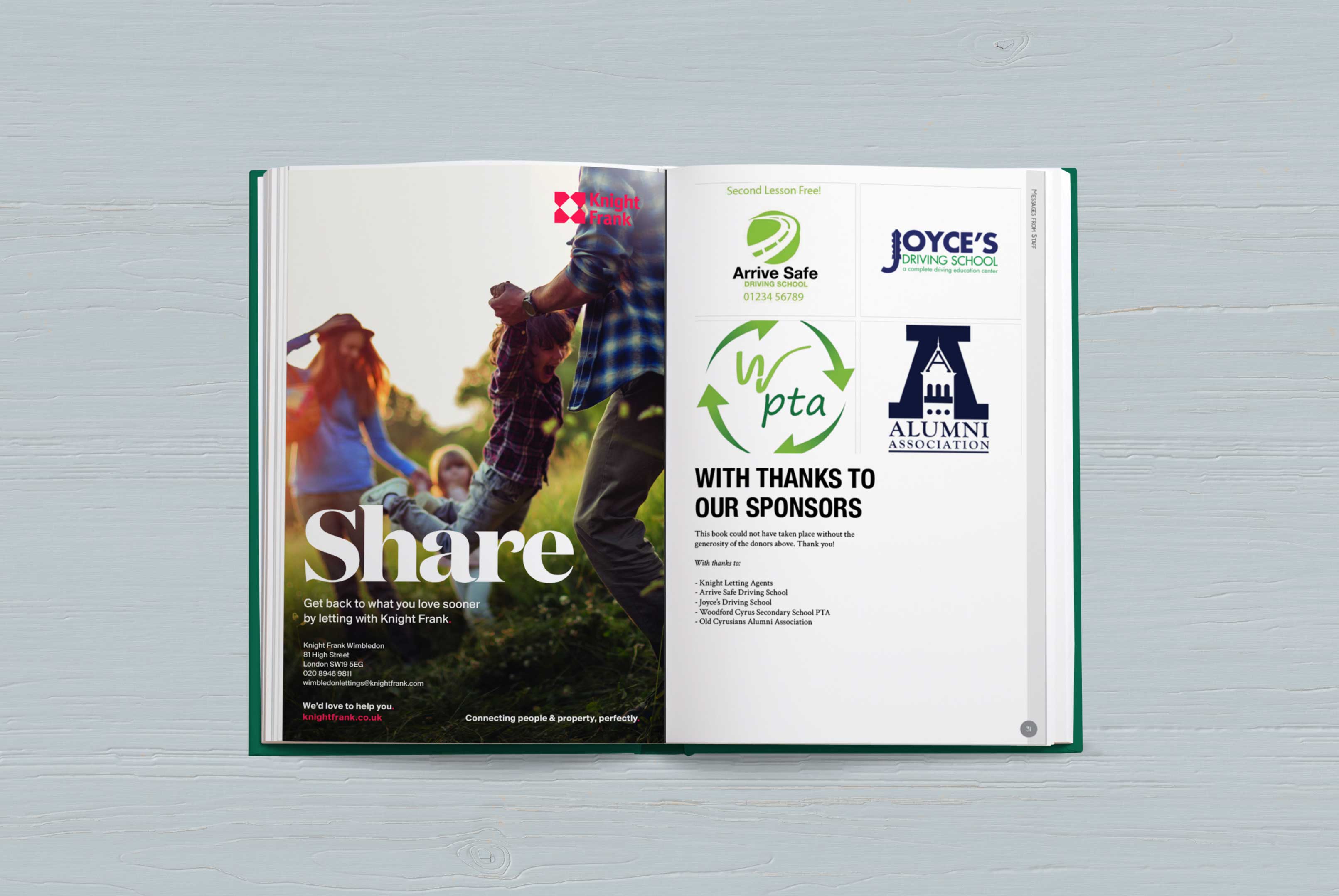 ---
In-school fundraisers
This is a great way of fundraising if you have a committee to help you out. Ask your teachers if you can put together a leavers' cake sale or raffle to raise money from the rest of the school for your yearbook. Not only will you be raising yearbook funds; but you'll also be publicising the book – bringing up your order numbers!
Speak to your school to see if they can help by lending you a table for a school event, or see if they'd be happy for you to stage a non-uniform day. Running a photo booth at leavers' ball or prom is also a great way of raising some extra yearbook cash – cheap props are easy to find online or make yourself, and you'll just need a backdrop and a camera to take everyone's picture.
Alternatively – speak to your PTA! In return for help at fundraisers throughout the year or an ad in the book, the PTA might want to be a yearbook sponsor.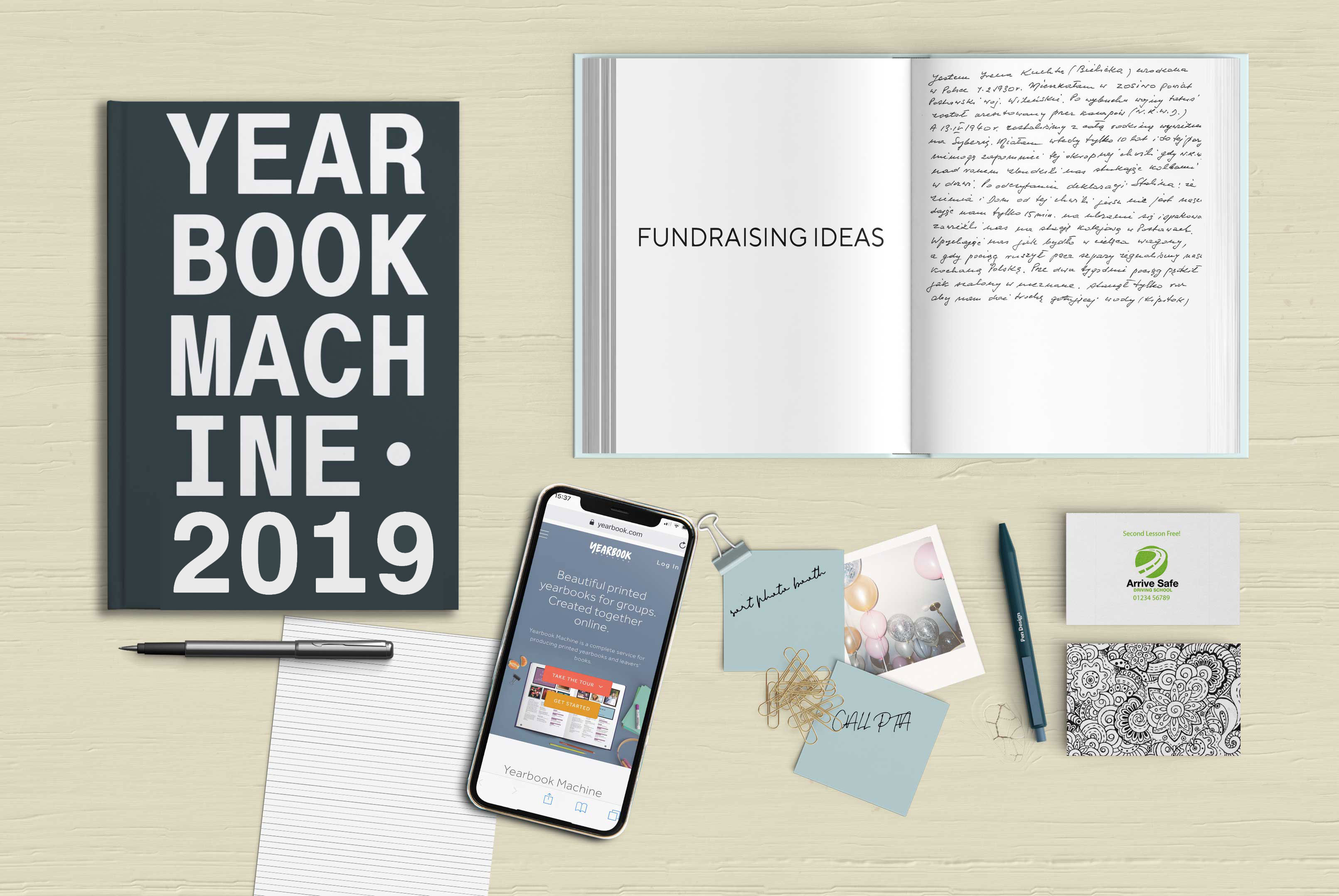 ---
Collecting deposits
Deposits are a great way of getting your order quantities confirmed early on, while also helping you to gauge what the interest in a yearbook might be.
To do this, ask students to place a small yearbook deposit at the beginning of the year – anywhere between £1-5 per book would be a good starting point!
The deposit can then either be held on to as part of your yearbook payment later in the year, or it could even be used towards our early bird discount – place a £200 deposit with us before the end of term to secure 10% off the final cost of your yearbooks.
If you'd like to know more about the early bird offer, get in touch with our team at hello@yearbook.com.