In this article:
---
Joining a yearbook
To take part in a yearbook, you'll first need to be invited by one of the Editors. There are three ways you can be invited – receiving an Email, being invited by Facebook, or by being given the secret Keyword. ​
Joining using an email invitation
If you're invited by email, you'll receive an email, which will contain a link to click: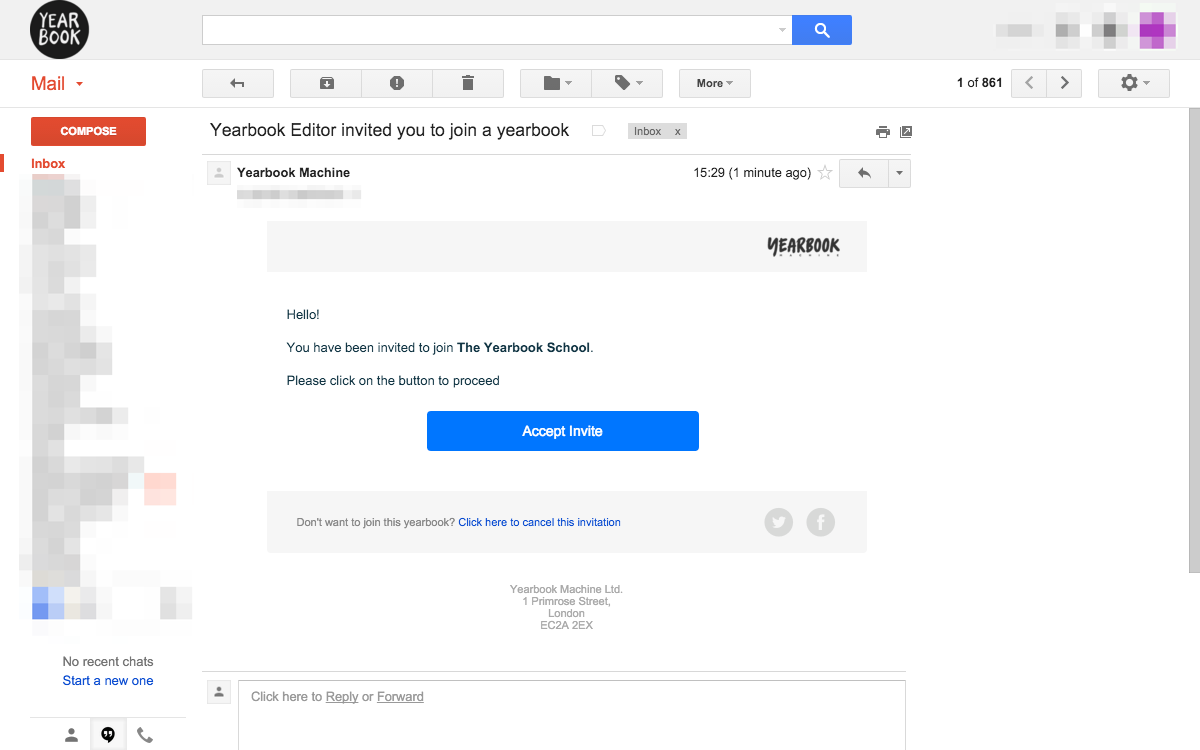 Clicking this will take you to the signup page, where you can enter your personal details: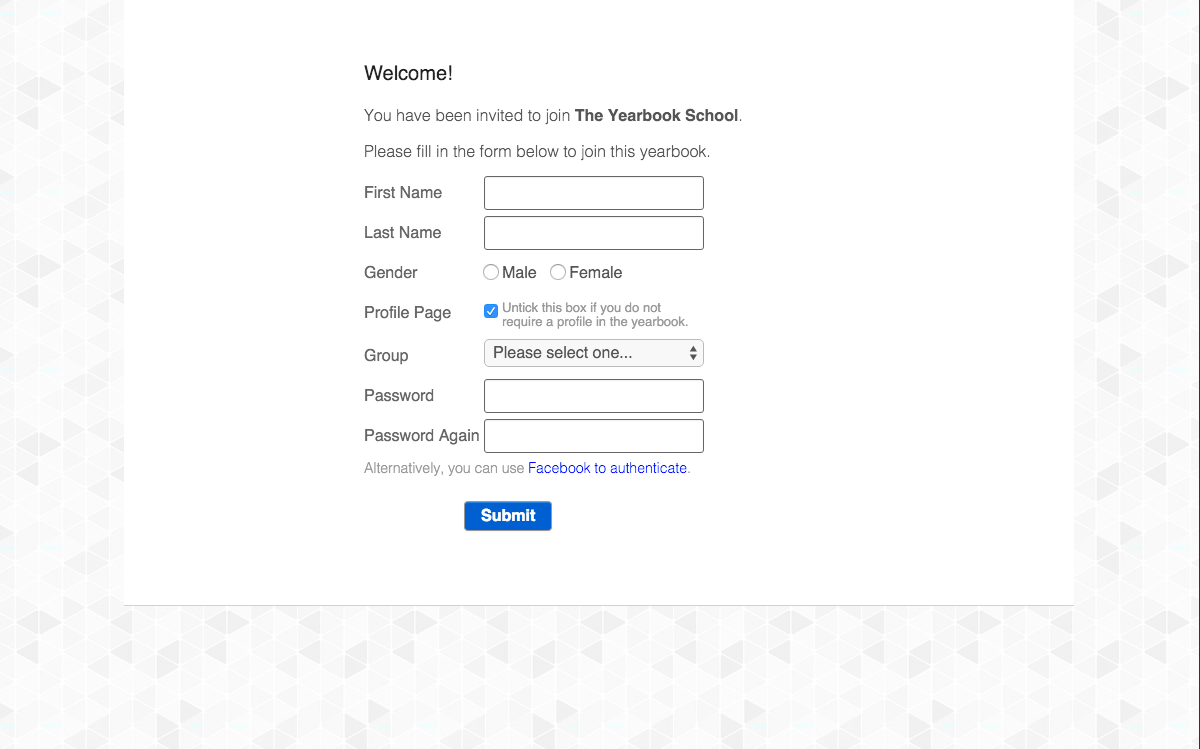 A tickbox will ask if you want a profile in the yearbook. Only untick this if you are not going to appear in the printed book. This is the option that staff members registering as moderators should use.
Confirm your details, and you'll be taken to the yearbook's homepage.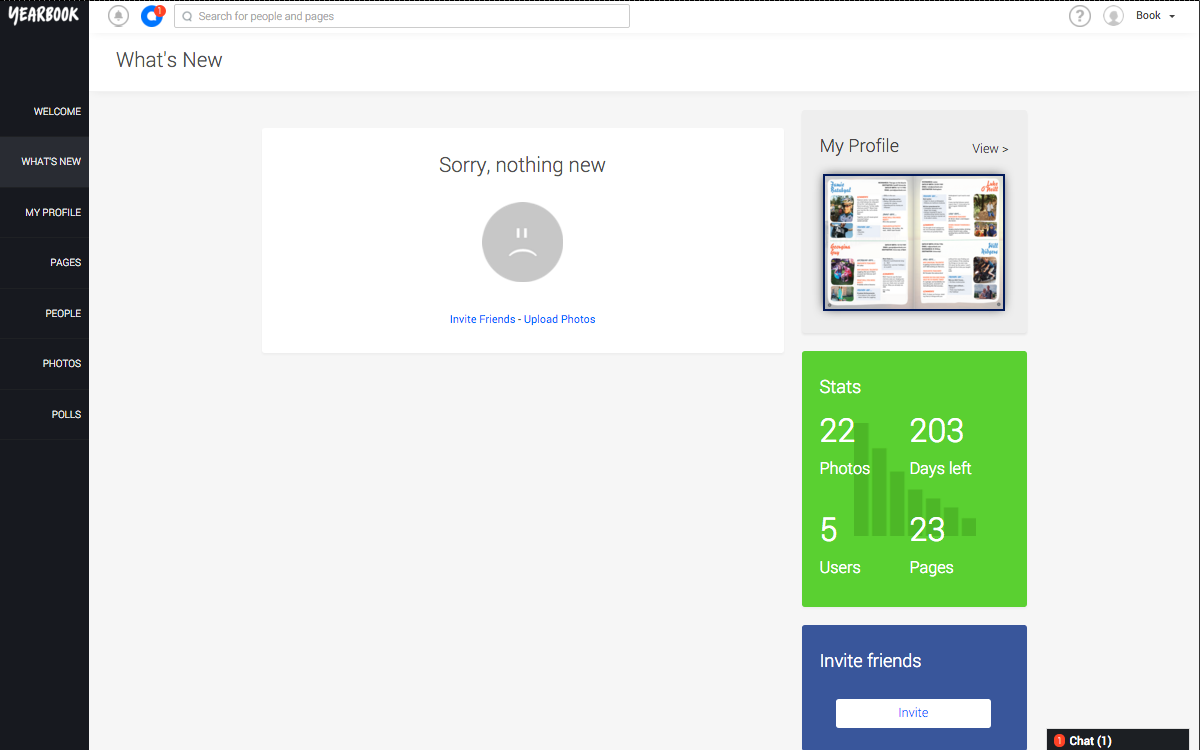 ​
Joining using a Facebook invite
If your Editor is using Facebook to send the invites, you'll be sent a Facebook message with a link to register: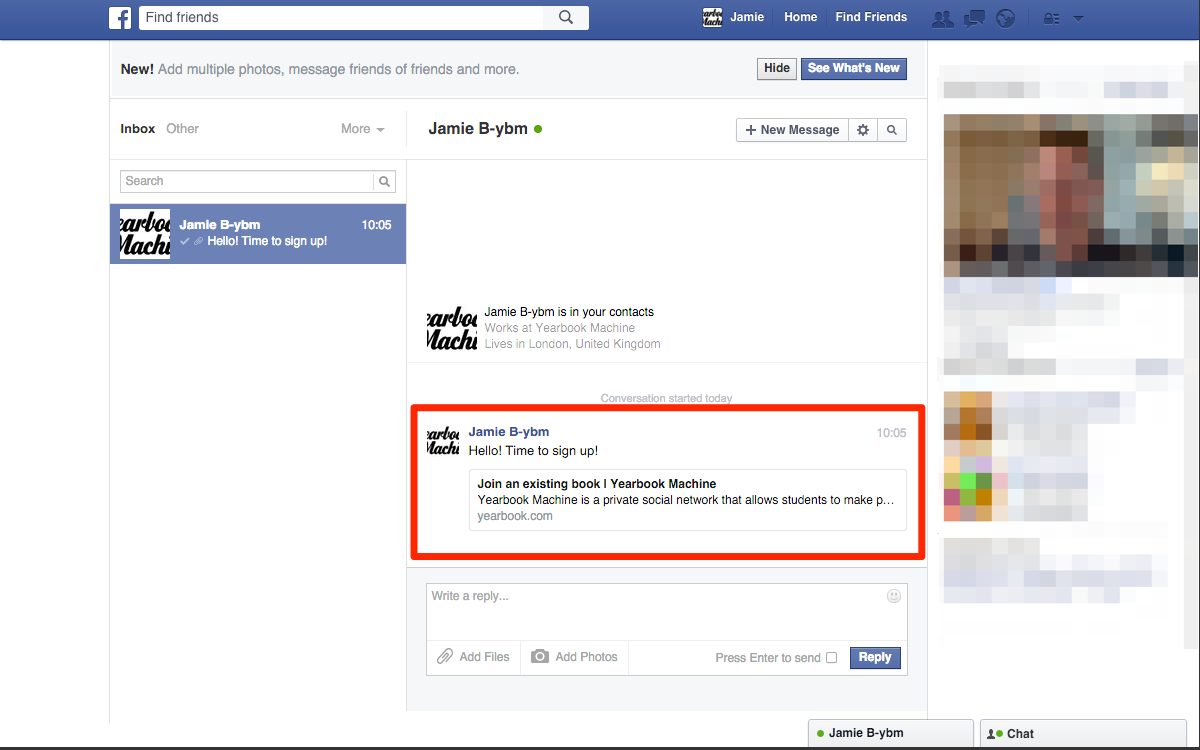 Click this and you'll be taken to the signup page. You can select to connect using Facebook, or fill in your details yourself: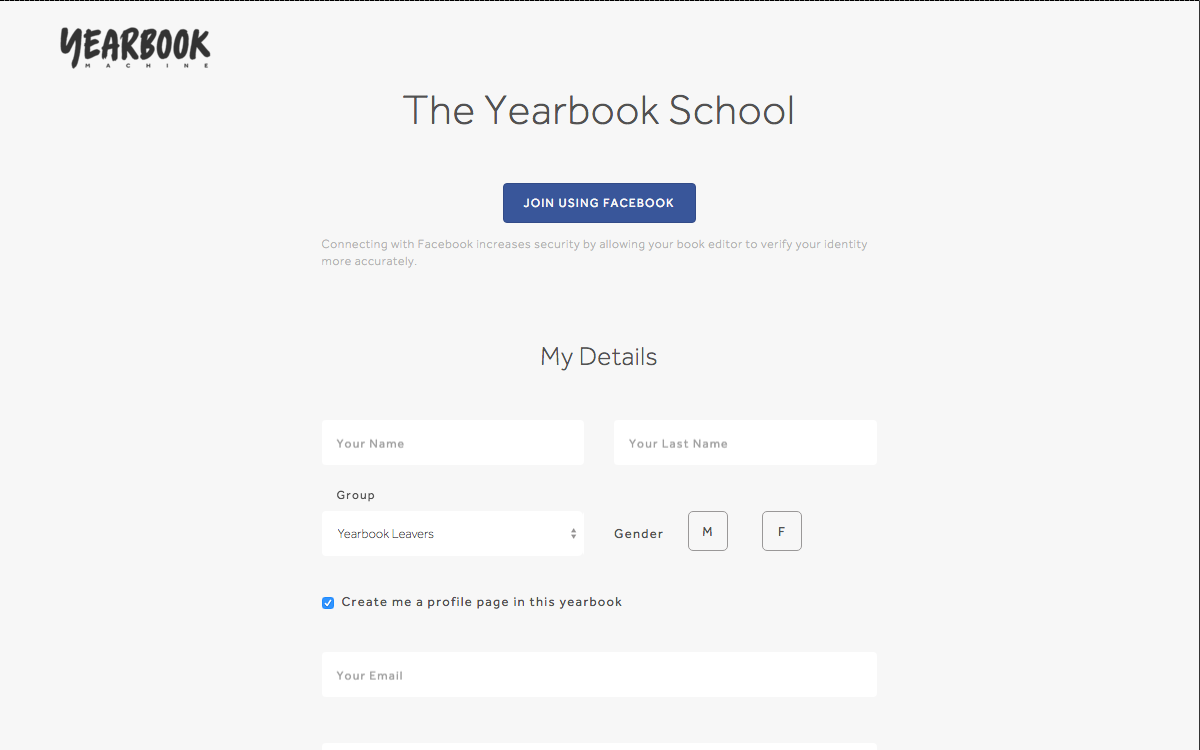 ​
Sign in with keyword
The third option will be to register using the yearbook's secret keyword. Once you've been told this, head to yearbook.com/get-started and enter the keyword in the appropriate box: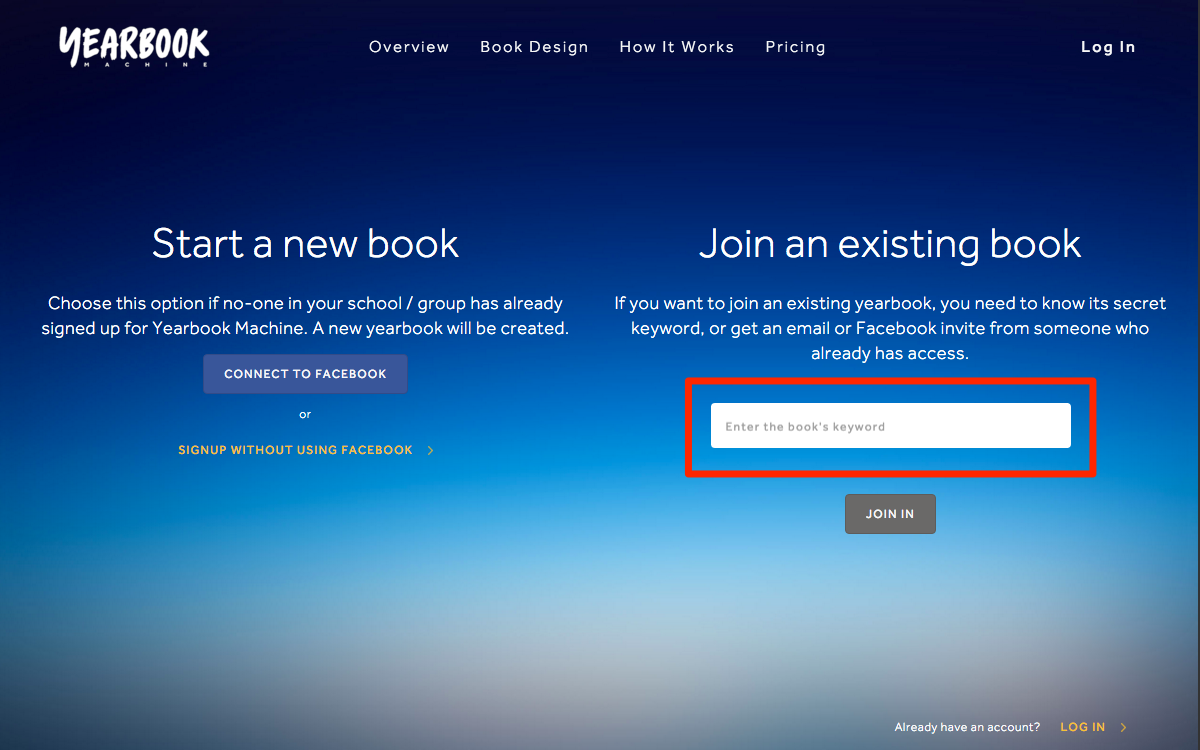 Next, enter your personal information and submit. Anyone who signs up this way must first be approved by an editor before they can access the yearbook. Once you've been approved, you'll receive an email to let you know, and you can get started.