You've almost made it! Your last academic year has officially begun, and preparations for leavers' day might have even already started. The beginning of a new term is a great time to start your yearbook – you'll be able to plan out the rest of your time, and can feel super organised when the rest of your deadlines come rolling in.
We asked the team – what advice would you give a yearbook editor just starting out? We've listed our favourite ideas below.
---
Start early and collaborate
This came up a lot! Our books can be turned around incredibly quickly – our system makes putting a book together easy. But it's definitely a good idea for new editors to give themselves enough time to play around and discover everything that the system has to offer.
Starting early really does take any pressure off, and your editing can take place across the whole year, instead of over a few days at the last minute – ideal for when you also have heaps of revision and coursework deadlines in your final few weeks.
It's also important to have help – instead of working alone, work with a yearbook committee or team of editors. It will always be better to share a workload, no matter how manageable it seems. Keeping the committee small-ish will make sure that you're all on the same page. Remember to speak to the support team if you'd like to make sure everyone gets a shout out in the "Main Book Editor' credit on your title page.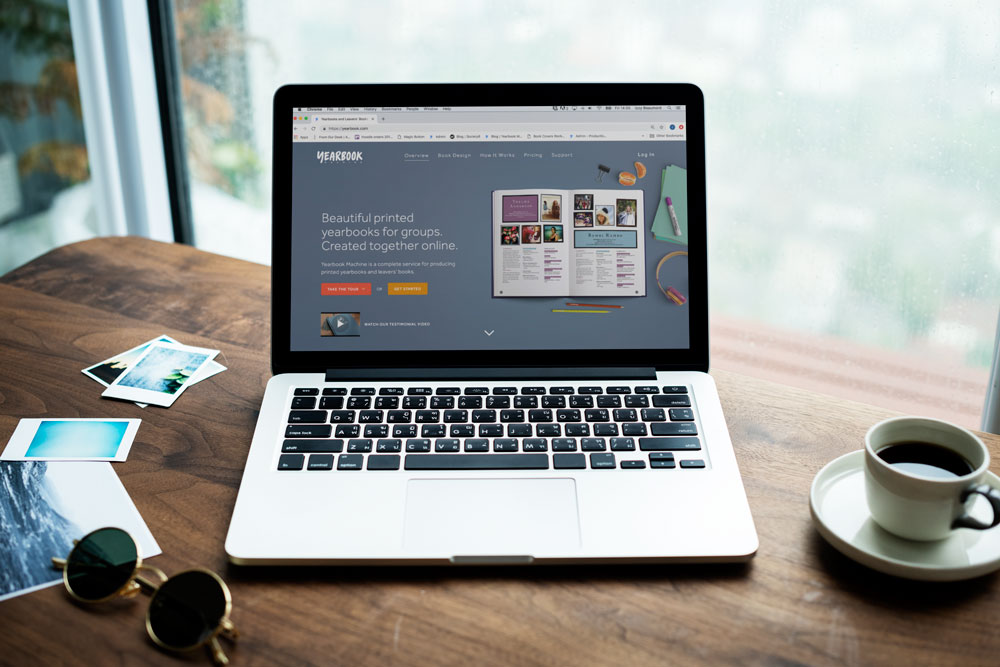 ---
Get creative
Yearbook inspiration is everywhere – your school, online, Instagram, design websites – the list is endless. We love seeing your custom pages and custom covers – if you have an idea, don't be afraid to download some free design software and give it a try!
Speak to us if you have a page idea that you're not sure how to realise – we'll either help you find the perfect template to bring your idea to life, or we'll suggest the best way to approach a custom page. Want to know where to start looking for custom page inspiration? Take a look at our resource roundup here.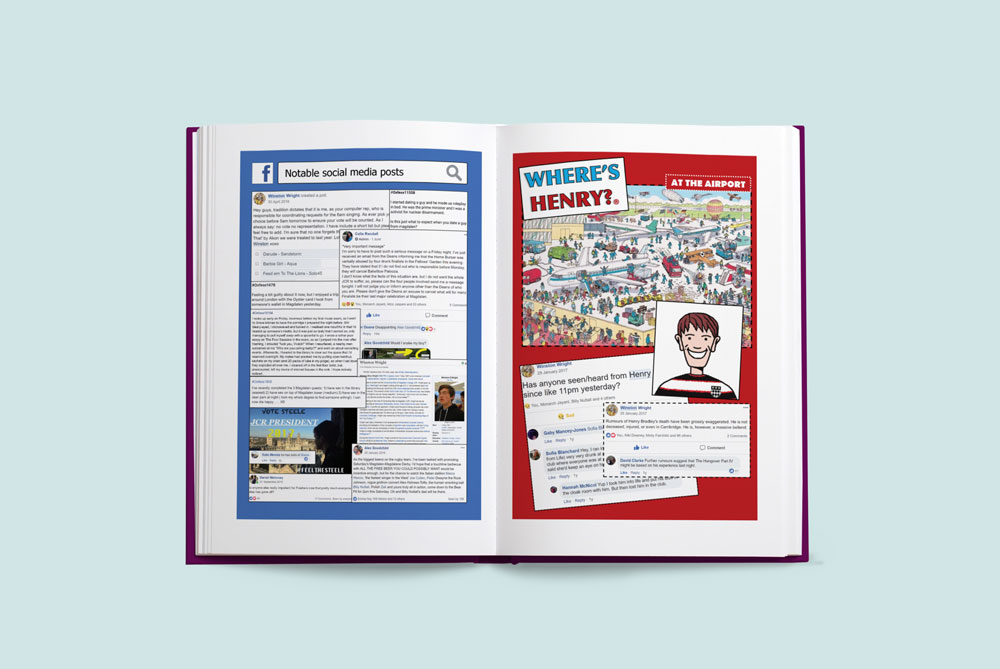 ---
Find examples
If we've worked with your school before, see if you can get hold of a copy of a previous yearbook. See what the editors last year came up with – is there anything that you would like to use again?
If there are any ideas you'd like to recycle, get in touch with us – we can transfer over any individual pages, colour schemes or covers you would like to keep. This can be really helpful if there's an exact template you'd like to use again!
If you don't have a copy of last year's book, no problem. Get one of our sample books instead – they're a really helpful way of seeing how each template will appear on the printed page, and a great resource when starting your book.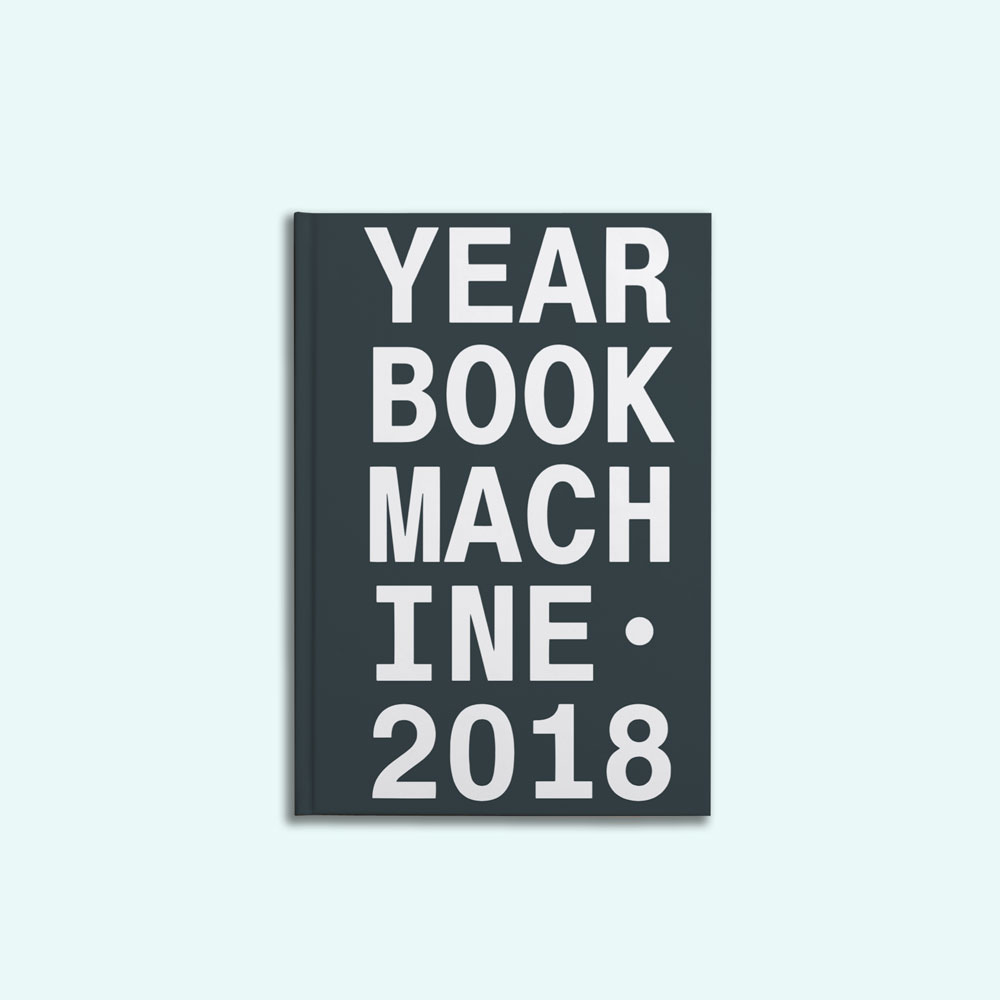 ---
Don't panic
And above all other advice – have fun! Making a book is a great experience to put your memories on paper, and it's always a huge moment when your printed books arrive. There's nothing quite like seeing all your hard work come to life!
We know that your last year of school can be incredibly busy – between UCAS, uni and exams, there's the potential for your book to become another thing to juggle.
If you're worried about your book's timing, or have any questions – get in touch! We'll do our best to help, and we can help you set a workable timeline.