Whether it's a throwback picture from your first day at school, or a montage page with memories from prom – pictures can really make your yearbook special.
We were lucky enough to sit down with photographer, Kelly Rankin, who knows the importance of capturing a moment on film, and ask her how she captures the perfect shot.
Hi Kelly! So starting with the tools – what camera do you use?
A 1985 Minolta Maxxum 7000 film camera or my iPhone.
Not everyone shoots on film – do you have any apps that you use on your phone to really make an image great?
Instagram has kind of taken over most photography app categories; filtering, collaging and fun videos. But I like using VSCO to edit photos and the Free Prints app posts photos to your door super cheap.
And how many picture are on your phone camera roll right now? Being honest…
Haha 12,330. Quite a few
Everyone uses social media to document their moments now, but why would you say printing and collecting physical images together is still so important?
Having a physical picture is just so special.
As I said earlier, I have 12,330 images on my camera roll… we all take an excessive amount of photos on our phones because we can.
Having a physical memory means more to you when you look back on it. What happens if the whole cloud goes down – what would you have to show of your past year?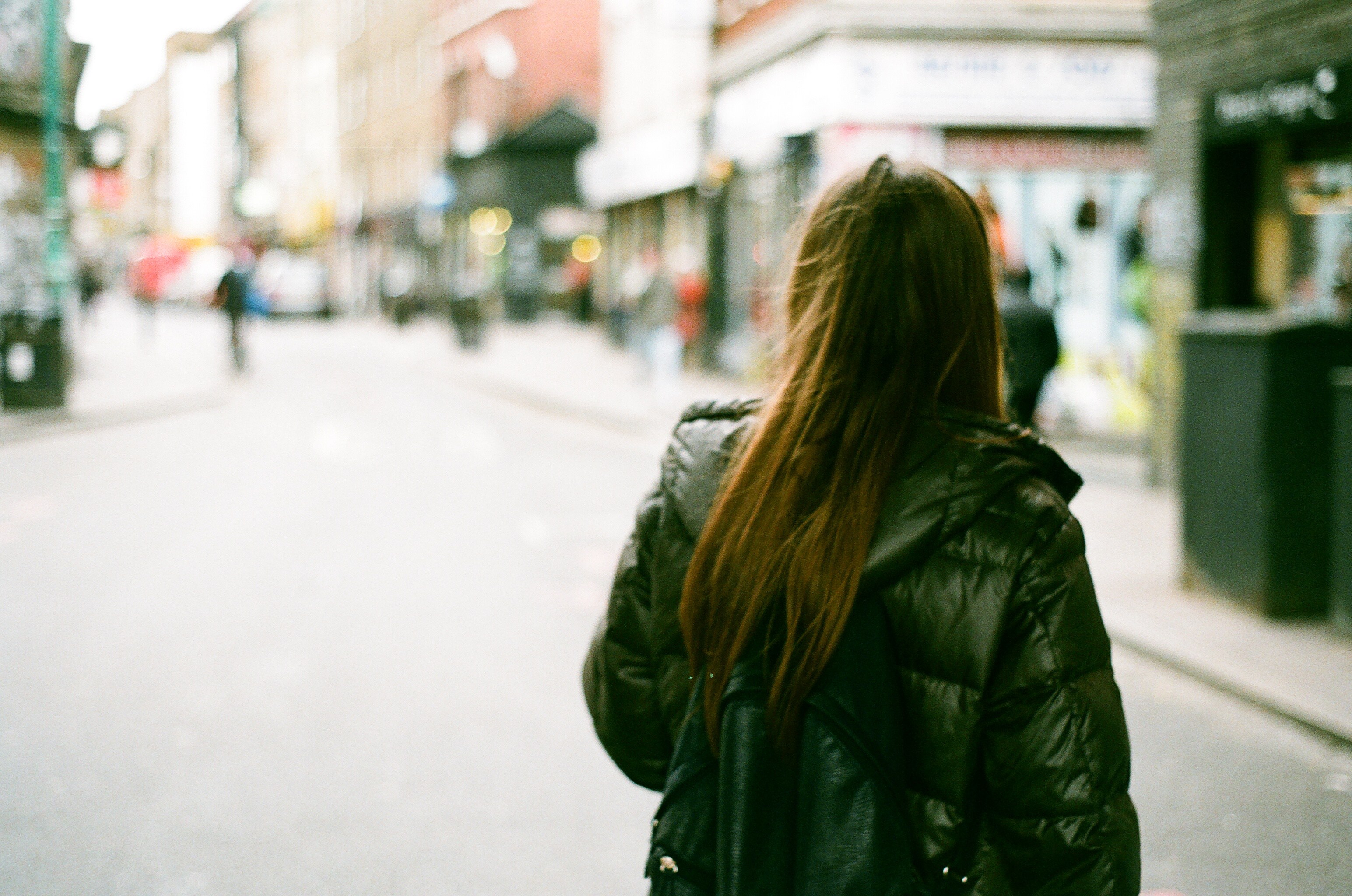 What's the best piece of advice anyone's ever given you about photography?
If you want to take photos then take photos, of anything and everything. It doesn't have to mean something to anyone but you.
A lot of the time, we find that group pictures can make a yearbook special. Do you have any tips for shooting large groups?
Start by getting the group comfortable and make sure they stand close together! Confidence from both sides of the camera is the key to a perfect photo.
You specialise in live music photography, and spend a lot of time capturing life moving pretty fast. What tips do you have for capturing moments within a crowd?
Be prepared for there to be lots of blurry photos! But relax and don't try and keep up with the speed; stand still and wait for the right shot to happen.
And finally – not every picture always makes it into a yearbook's final lineup. How do you choose the final shots that make it to print?
I personally always find that I just know if a photo isn't perfect yet, and you know when your photo is. Trust your instinct.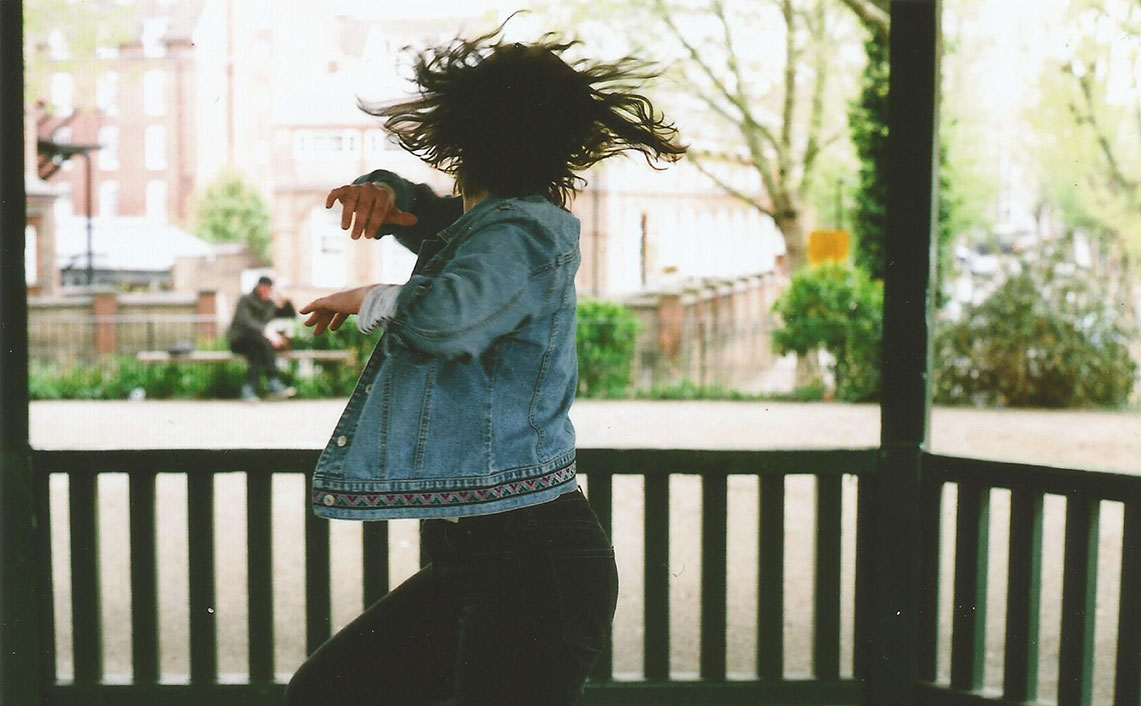 All images courtesy of ©Kelly Rankin, 2017